We'll teach you English from the comfort of your home. In an easier, more entertaining way from anywhere you want.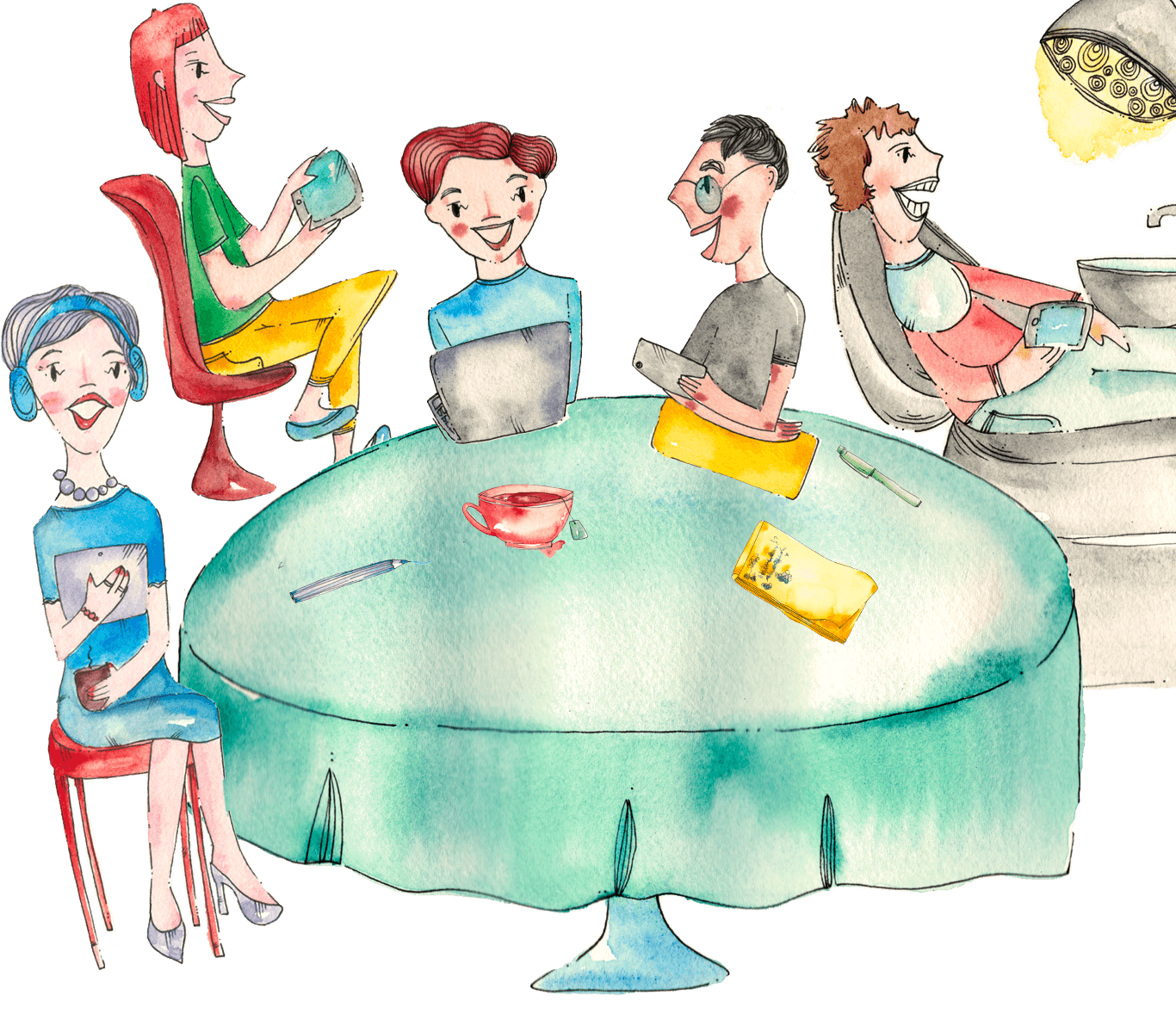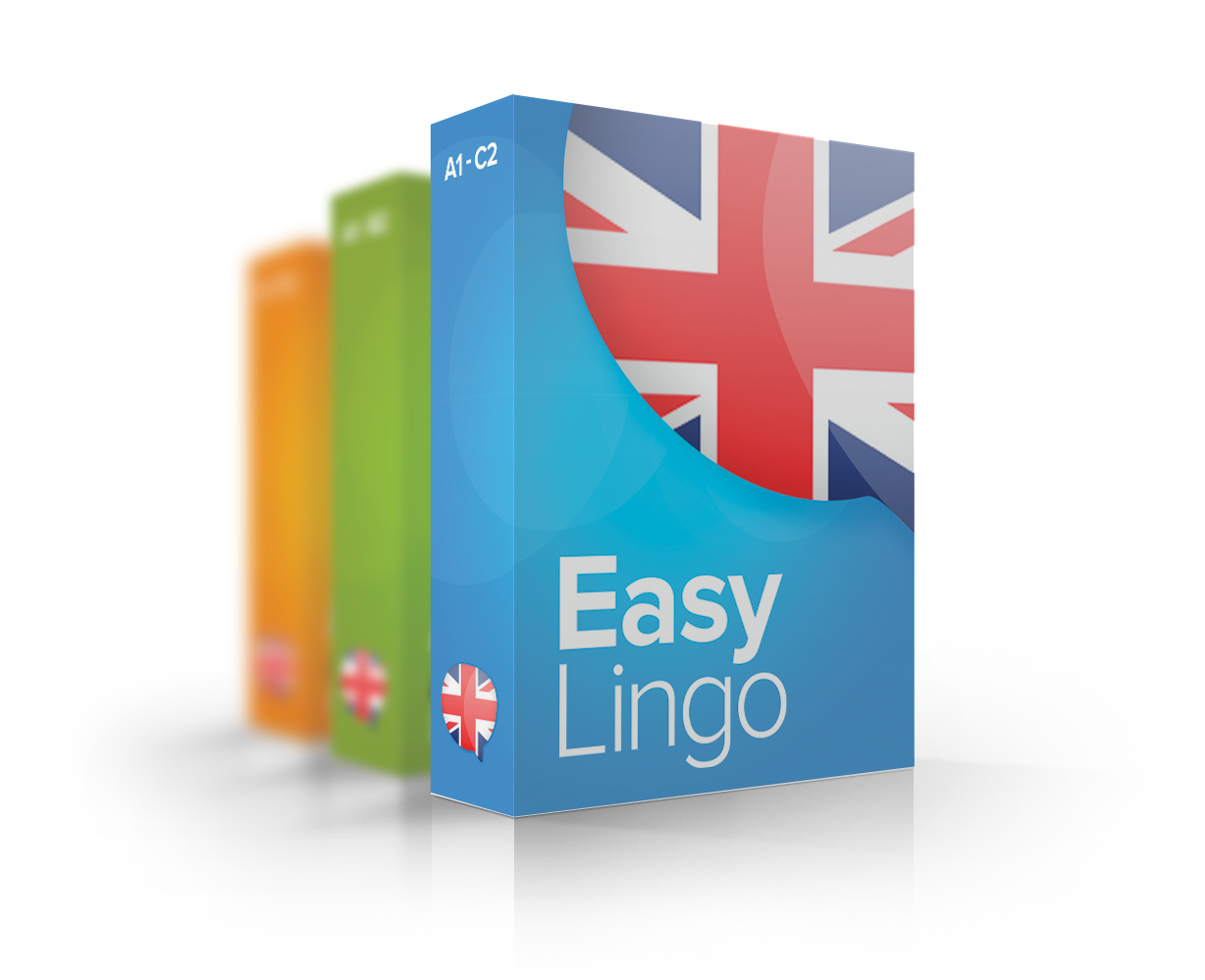 10 English online courses
Whether you're a beginner or an experienced professional, our courses will help you progress some more.
We've been teaching languages for over 20 years. We are a team of professional lecturers, methodology specialists, programmers, graphic designers, illustrators and language enthusiasts who've made it their goal to teach our students languages in an easier, more entertaining way and from anywhere.
That's why we introduced purely online education in 2013 and created the EasyLingo.com e-learning system, which is being used by hundreds of thousands of satisfied students.
Since 2015, we've been sharing our language experience on SoGoodLanguages.com, a free international magazine for students of foreign languages, which is full of our best tips on language education, clearly-structured grammar explanations, bilingual articles and field-specific vocabulary and phrases.