Discover the entire world through

English
Make a selection from English courses for both beginners and advanced students and delve into your studies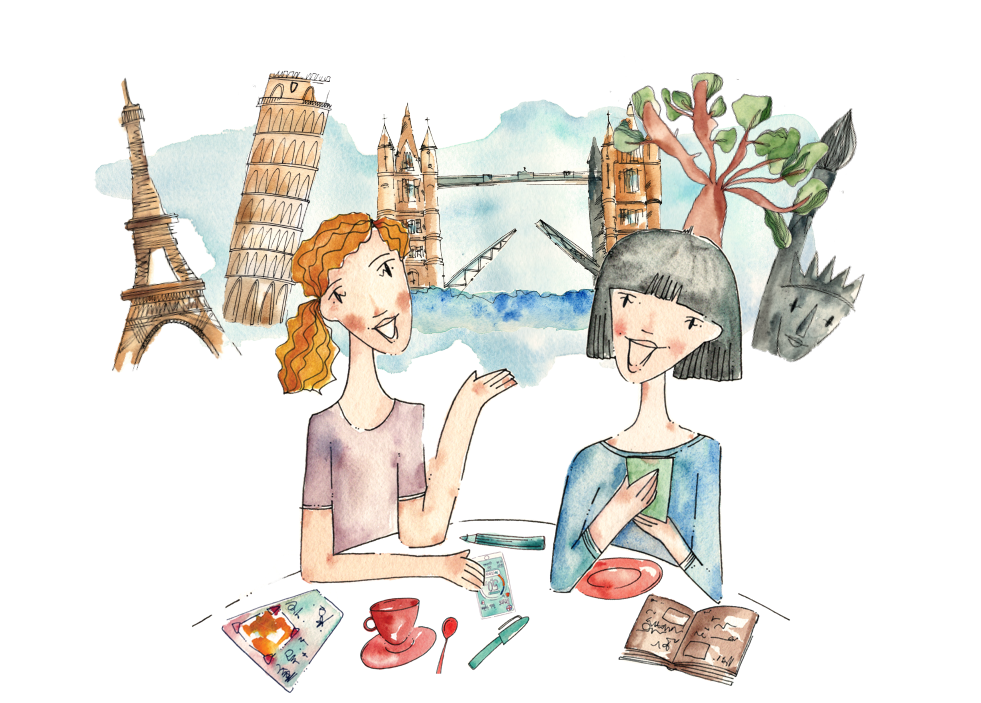 Make a selection from English courses for both beginners and advanced students and delve into your studies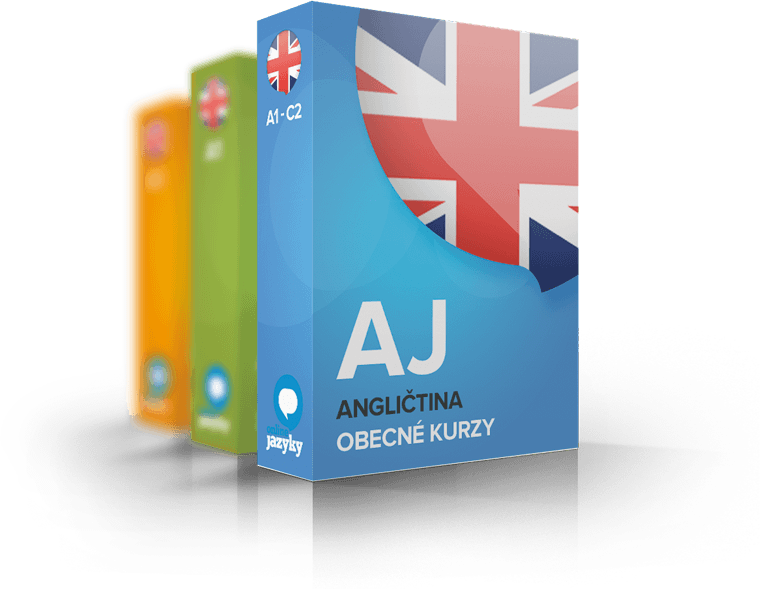 Courses for beginners A1-A2
Do you want to discover the English-speaking world and learn how to order food in a restaurant or ask which way to go? Begin with courses at the A1-A2 level and study up on the basics of English grammar and the most important vocabulary.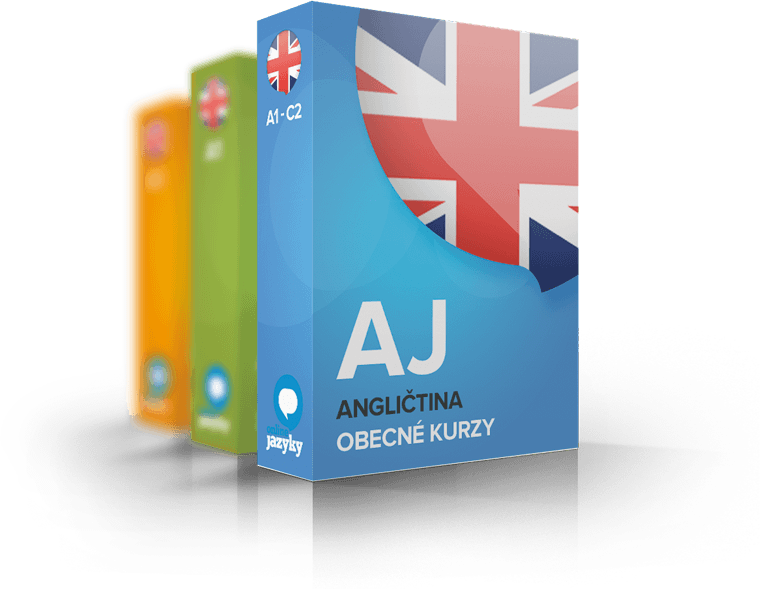 Courses for advanced students B1-B2
Do you plan on travelling abroad regularly or communicating with clients in English? Continue with the B1-B2 level courses and amaze your boss, go out with your friends or gain the ability to communicate in a store.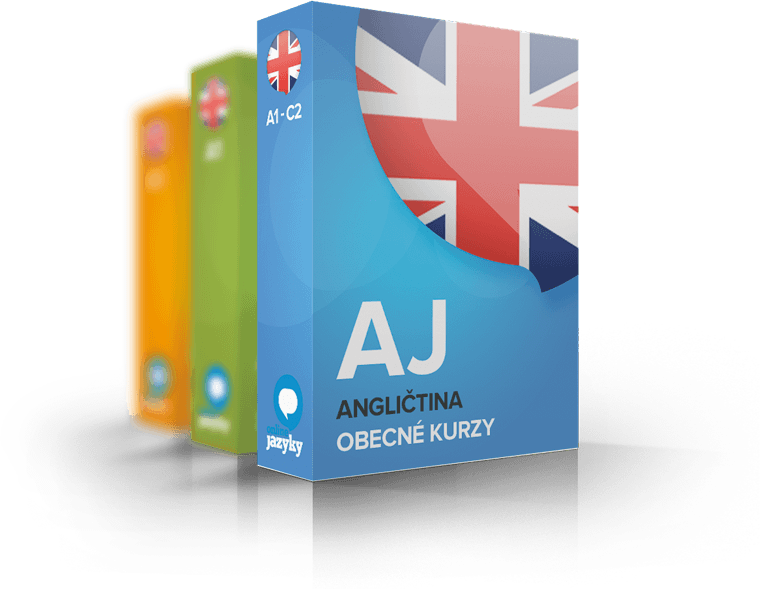 Courses for experts C1-C2
Do you want to be able to lead professional debates and maintain your knowledge of English? Reach the level of a native speaker with the C1-C2 courses. You can give presentations in English or study professional courses yourself.

Verified by 196,687 users, 29,837 students from 402 schools and the biggest companies on the market
In my opinion, the best and most clearly-organized online courses, I really enjoy them. Without having to force myself, I find a couple of minutes every day to study and the results have been amazing. That motivates me to keep going and working hard.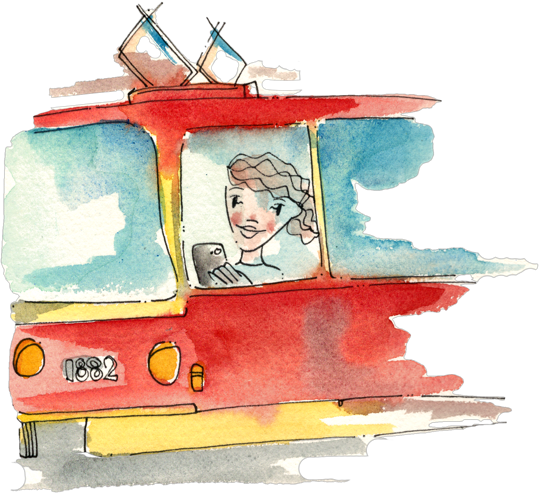 You don't have to commute to the course
Your English lecturer just cancelled a lesson because her kids are sick? And the next lesson isn't convenient for you? You won't get anywhere like this… When it comes to online courses, you can study whenever and wherever you want. All you need is a computer, tablet or phone and an internet connection. Practice English vocabulary on a train or in the doctor's waiting room.
Do you not have enough time?

20 minutes a day

is enough
You can finish an online English course in 6-12 months depending on how often and with how much intensity you study. The course will help you improve by one language level. In order to stay motivated and keep on improving, we recommend studying 20 minutes a day. And, most importantly, at your own pace. You don't have to wait for anyone, you simply click and start studying.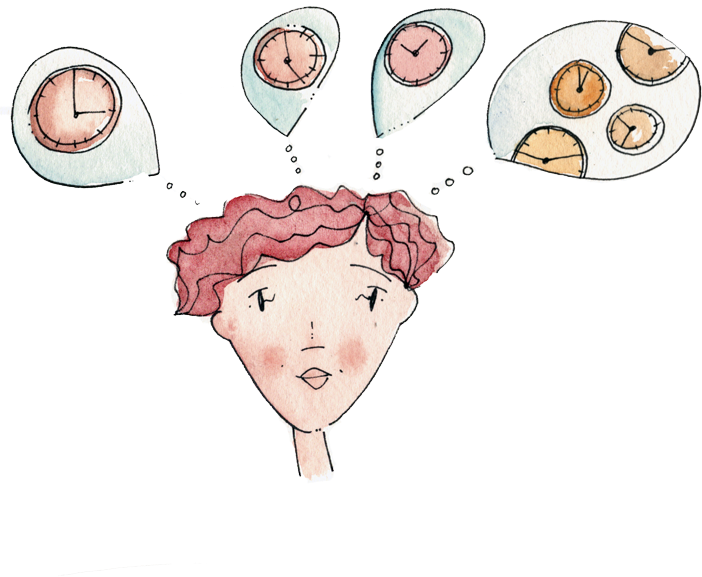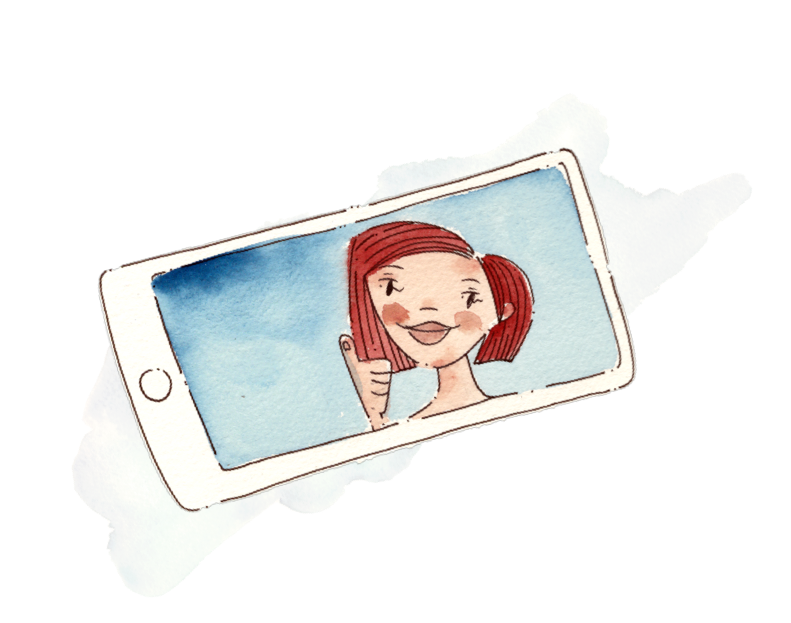 We will

commend and motivate

you
We will teach you how to read, write and pronounce in English, and even understand the spoken word. You won't feel like you're studying, it will all feel like a game. You can study using 16 different types of exercises. After you fill an exercise in, the results will come up immediately so that you can check your mistakes. Did you do well or not so much? Motivational videos from our lecturers, that play after every exercise, will make you laugh and motivate you towards better results.
You will actually utilize

the vocabulary
You will not only put every word down, but you will also listen to it and pronounce it. You can keep practicing pronunciation until you pronounce the word correctly. If you learn 3 new words every day, you will have learnt 1200 at the end of a year-long subscription.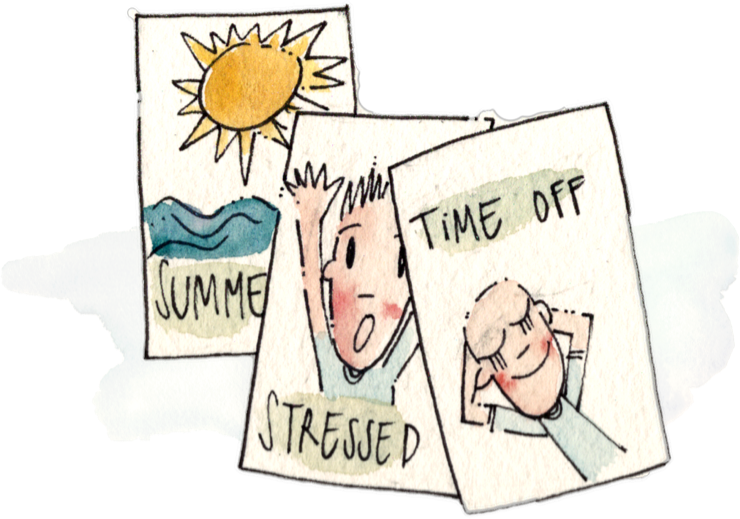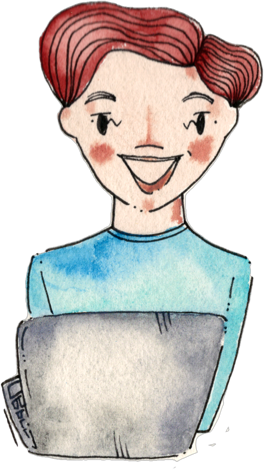 You will finally understand

English grammar



What about grammar? Don't worry about it at all. We explain it in a simplified way so that you can truly understand it and you will get to practice it on a variety of exercises. You will finally know how to use grammar correctly in a sentence.
You know how you're doing
Do not rely only on a lecturer to give you an evaluation and tell you how well you're doing. You should want tangible proof. You do a recap test at the end of every month. At the end of the course, you have to do a big test and overall monthly revision. But don't worry, you won't be graded. You will be able to evaluate your progress thanks to these tests and see how much you already know. Don't forget to reward yourself for exceptional results!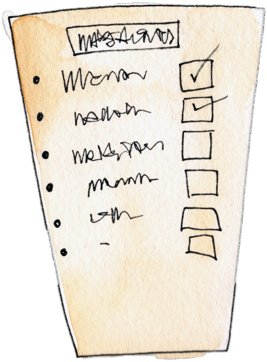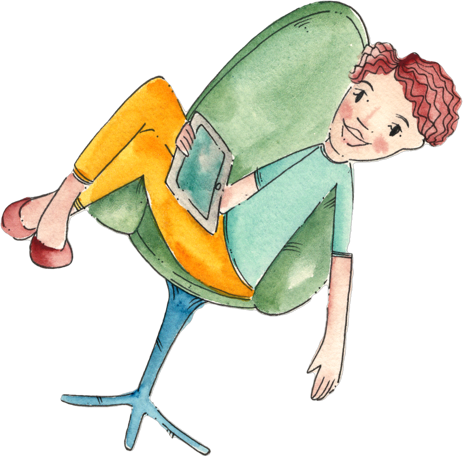 You

will master

English playfully
Are you worried about the technical aspect of things? Instructional videos guide you through the course, so you will always know what to click on. In addition, the Lecturer at Hand has your back and he will help you over chat with both technical difficulties and grammar.
Amaze by a certificate on your resume
All of our online English courses end with a certificate. Our methodology and content were established in accordance with the Common European Framework of Reference for Languages and the international Oxford and Cambridge University corpus. Show your future employer that you really do know English.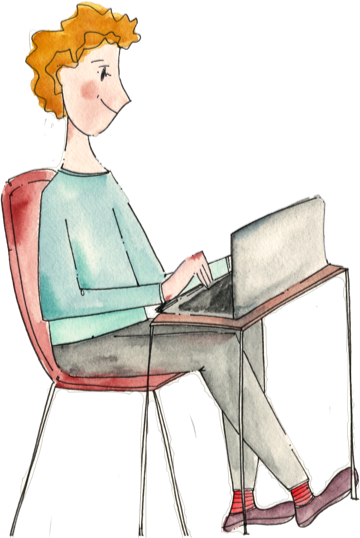 Not only do you save up time with online education, but also money
An entire month of English costs less than you would pay for one lesson at a language school or one private lecture with a lecturer. You don't have to pay for textbooks, tickets or parking fees. You won't forfeit money for incomplete lessons either. And you can spend the money you save on a follow-up course.
Stop cramming and

have fun
You won't get that terrible feeling associated with starting anew anymore. You will study playfully and learn English intuitively. We will guide you through the course step by step. By the end, you'll find out you rather like studying and can't get enough of it. Are you in?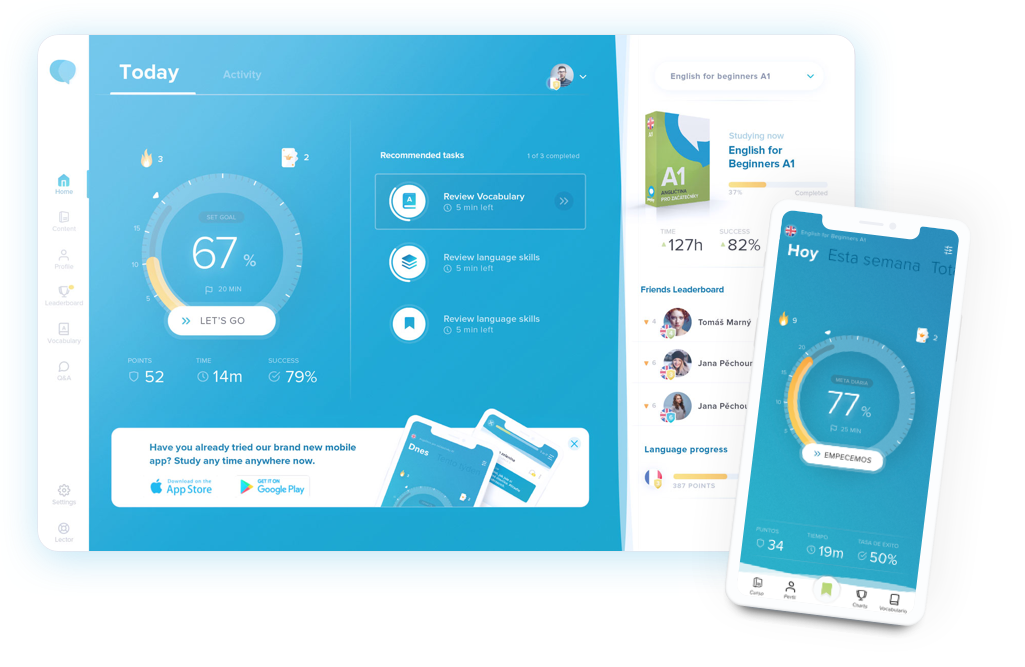 What do your future classmates say about us?
"It seems I've found a course that saves me the time it would take me to get from my house to a language school and back. Also, I can study in the summer when the majority of language schools are closed."
Miroslava Chalupová
"I've finally found a course that's fun for me. The motivational videos are great, they commend you for doing well and I'm not used to somebody doing that. I also find the fact that I am in control of my studies very convenient."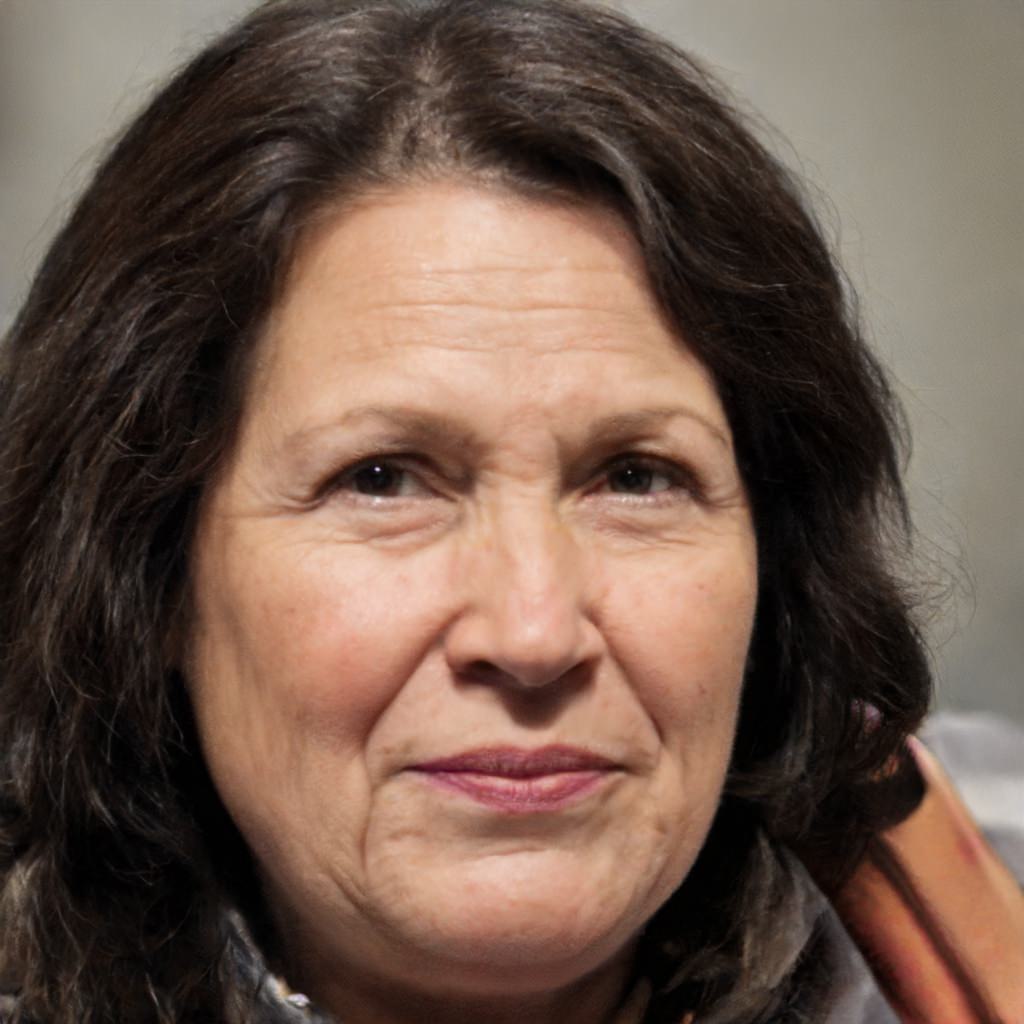 Veronika Ležáková
"I've never trusted online courses. I gave it a chance though and studying became fun for me. In the evening, I open another lecture instead of watching Netflix, or I just revise vocabulary."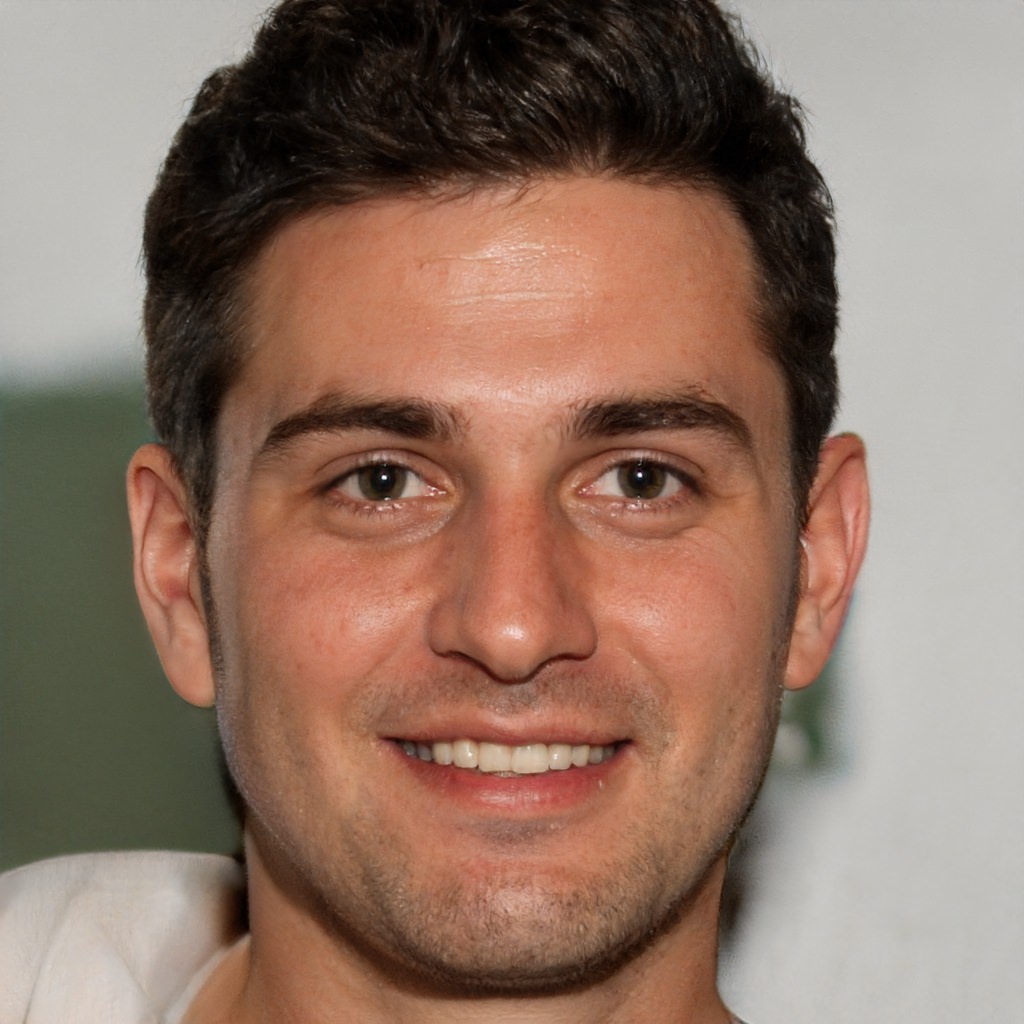 Jiří Brožek